Service Alerts
Most library services have returned, including in person Storytimes, study rooms at some locations, The Labs and toys and activities in children's areas.
Register now for Free Summer Programs!
Has your Library Card expired?
biographical films
3 July 2017 - 3:03pm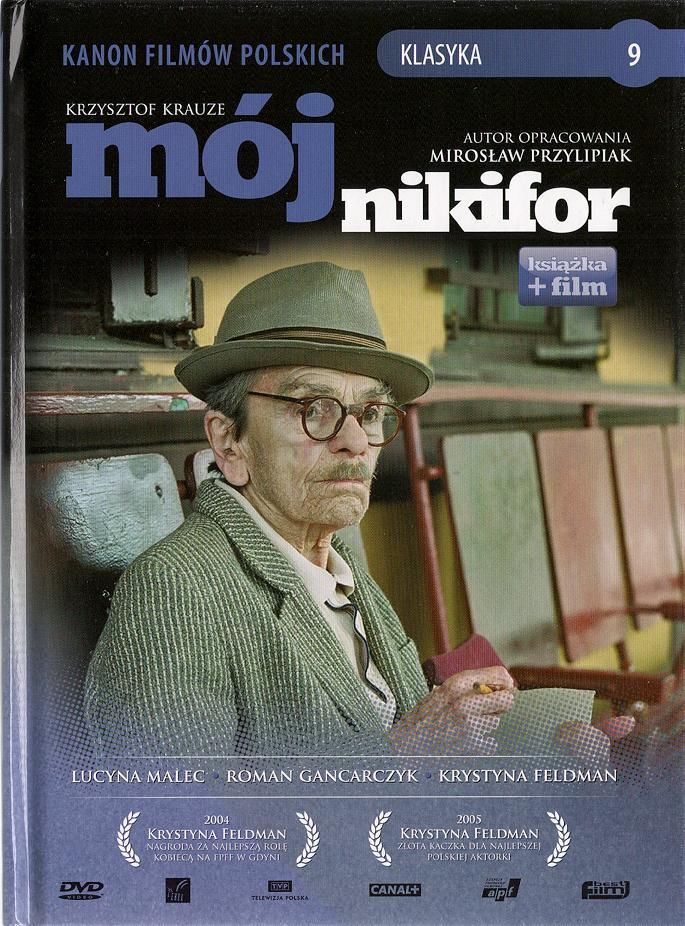 Do you like
European cinema? Do you lik
e
biographical films, films about painters? Are you interested in primitivism, art naïve? Do you like stories of people's lives?