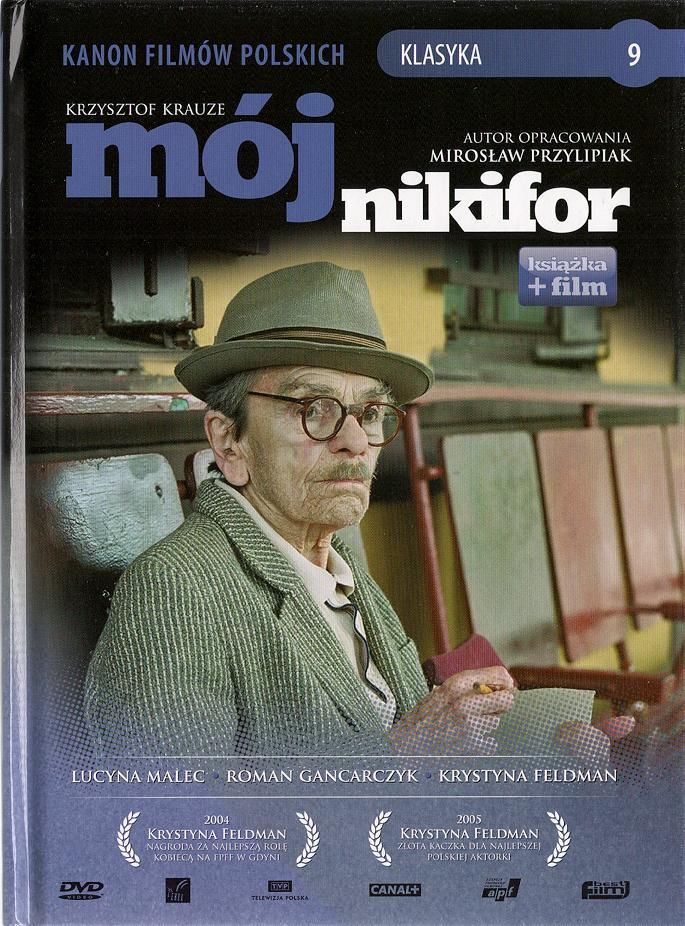 Do you like
European cinema? Do you lik
e
biographical films, films about painters? Are you interested in primitivism, art naïve? Do you like stories of people's lives? Do you want to hear a story of a man who was living with passion despite life's adversities, a homeless, hearing and speech impaired person who become famous? Are you interested in history? How about a love story in ancient Rome during the times of Nero or a story of a little Jewish girl during WWII? Maybe you like thrillers and stories about serial killers? Join us in the Wolf Performance Hall of the Central Library for the
Polish Film Festival
every Thursday startng July 13 until July 27 at 6:30 pm and Saturday July 22 at 1 pm.
We will present four films this year: one biographical, two historical and a thriller.
Thursday, July 13 at 6:30 pm. - My Nikifor/Mój Nikifor a film directed by Krzysztof Krauze based on the story of the last eight years of NIkifor Krynicki; a famous primitivism painter.
Thursday, July 20 at 6:30 pm – The Red Spider/Czerwony Pająk a film directed by Marcin Koszałka, inspired by two stories - the legend of the Red Spider and the story of the youngest serial killer.
Saturday, July 22 at 1 pm – Quo Vadis film directed by Jerzy Kawalerowicz based on the novel of Polish Nobel laureate in literature,
Henryk Sienkiewicz
Thursday, July 27 at 6:30 pm – The Righteous/Sprawiedliwy film directed by Michał Szczerbic, a story of a Jewish girl rescued by a Polish family during WWI
The event is FREE, no registration required
Two hour free validated parking in CitiPlaza during library hours