Service Alerts
NEW! Now you can renew your Library card online
We're OPEN! NEW hours at all locations starting October 18. Proof of vaccination NOT required to use Library at this time.
Starting Nov 1, your Library Card # and Library PIN will be needed to use OverDrive and Libby. This PIN is the same one used to access other digital Library resources.
Print from Home now available!
Your Library is now FINE FREE!
Your GCR 2016 reviews: week 7
19 August 2016 - 11:54am
We asked: Would you recommend this book? Why or why not?
Thank you Allison and Nazareth for your amazing reviews!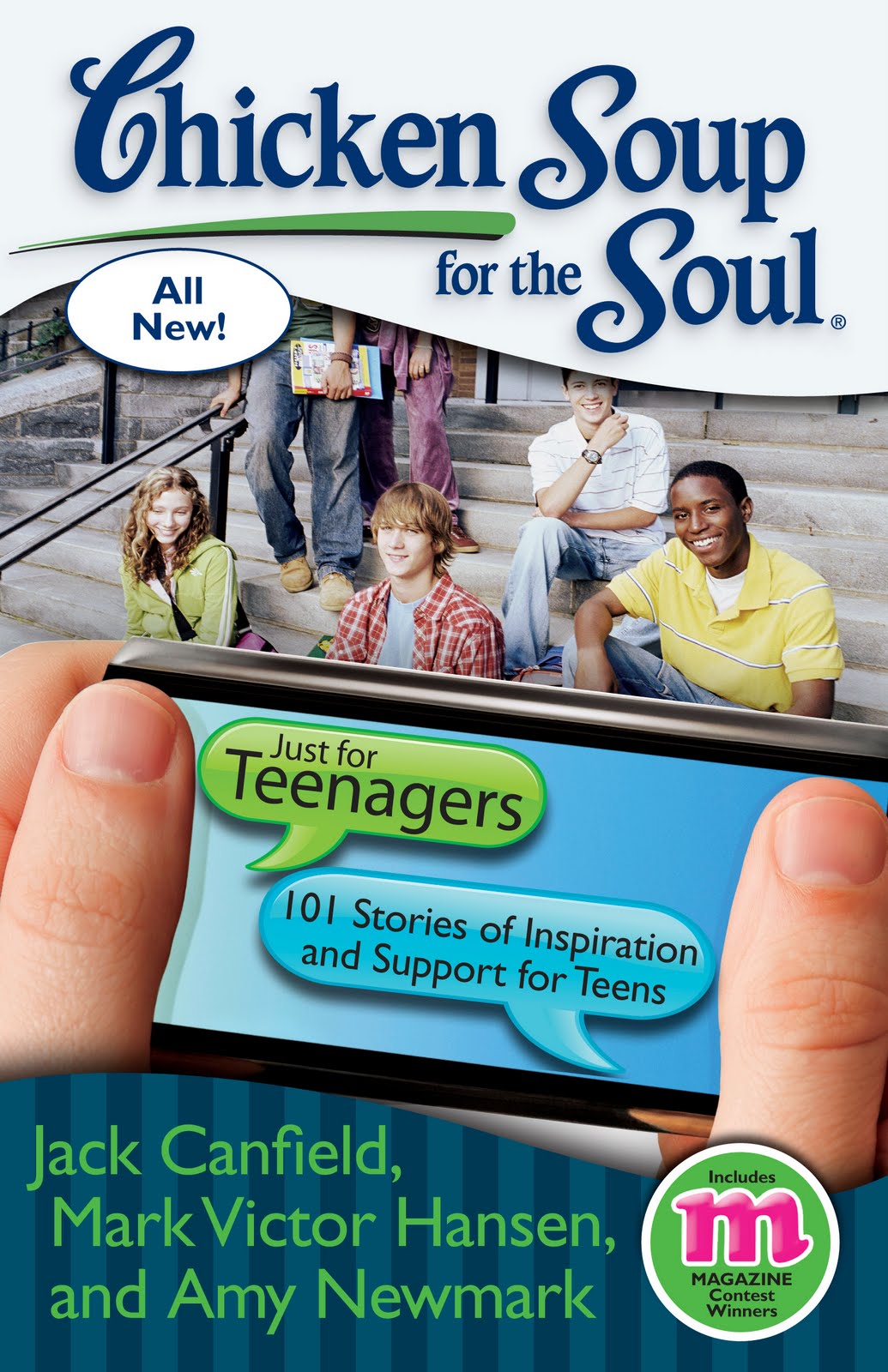 Chicken Soup For The Soul, Just For Teenagers / Jack Canfield, Mark Victor Hansen and Amy Newmark
Yes, I would recommend this book because it shares real stories from real teens. From 'Tough Stuff' to 'Funny Moments' this book makes sure you know you're not alone. This book will inspire you or give you a good laugh and instead of one long story, this book is filled with many mini stories, so you can always close the book with a satisfying ending.
~ Ryanna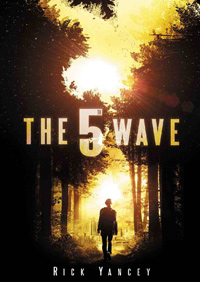 The 5th wave / Rick Yancey
I would recommend this book because it is a real page turner! The book is about how aliens have invaded earth and have attempted to eliminate the human population through stages called waves. The story picks up with the main character Cassie trying to survive the 5th wave and find her brother.
~ Nazareth