Service Alerts
Visit your neighbourhood library branch for programs, meeting space, borrowing and more.
Register now for Free Fall Programs!
Has your Library Card expired?
thrillers
3 July 2017 - 2:03pm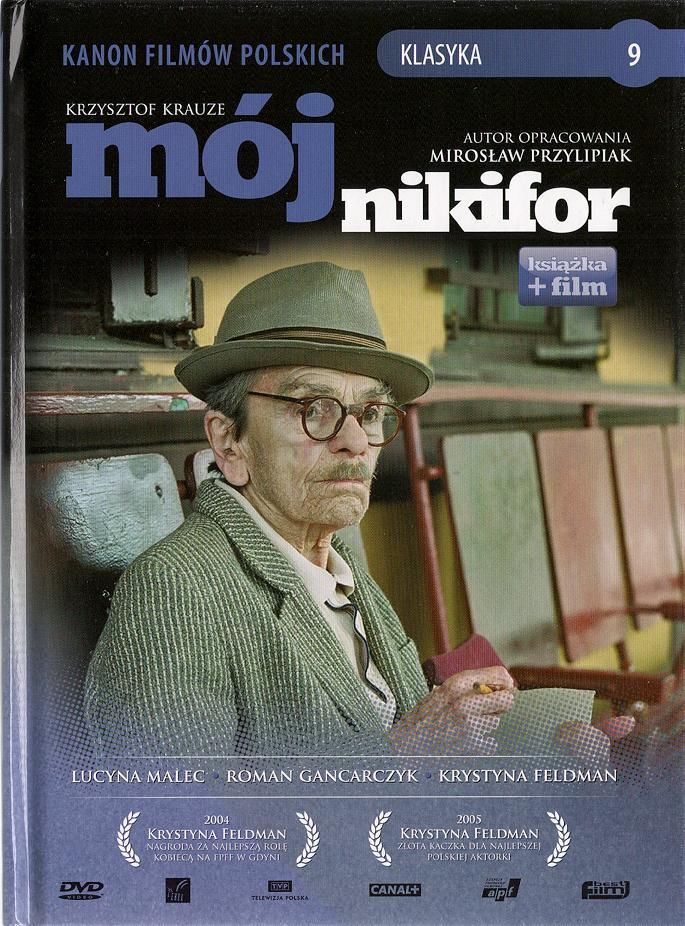 Do you like
European cinema? Do you lik
e
biographical films, films about painters? Are you interested in primitivism, art naïve? Do you like stories of people's lives?